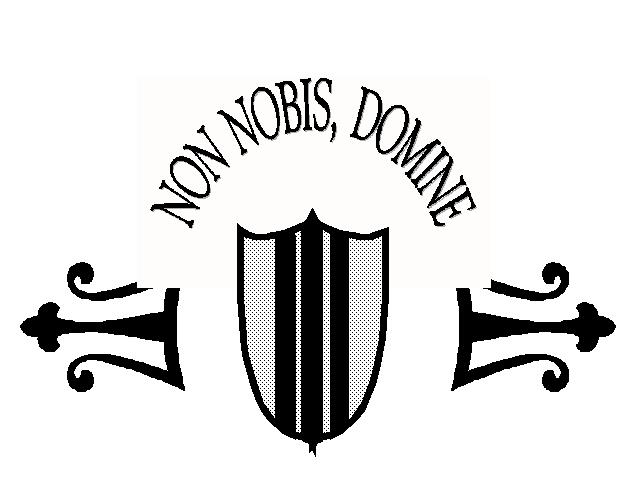 In my 26 years, few experiences or events have been as meaningful to me as one that occurred on a warm evening last August. I was on vacation with my family at an in-land lake in Northern Iowa. My wife, sister, cousin and I had planned to go for a midnight sail in our 13 foot sailing dingy, Fortitude. As we left the old wooden pier, the leaves of oak trees along the shore shivered from a westerly breeze. The black water of the lake was as smooth as glass. I turned the helm over to my wife and began rowing. A bank of clouds and lightening slowly drifted across the northern horizon.
When a light wind brushed my cheek, we hoisted the main sail and then the jib. The sound of the oar blades churning the water was replaced by the sound of nothing. We were running with the wind astern. The water began creaming off our bow-stem. All I heard was an occasional "lap . . . lap . . . lap" of the water along the hull. We heeled over ever-so-gently and I leaned back to look at the sky. What happened next, was as unexpected as it was wonderful.
It was like I became deaf or entered a dream. Something was different. God was there-in the creamy half-phase moon draped with wispy clouds, the ghostly Milky-Way and the dark blue where deep space and water met. God was all around and I felt that I knew Him.
I wouldn't trade that moment for anything in this world. It was the type of experience that poets understand, bards sing of and prophets act upon. But it wasn't the sky or the stars or the boat or the water that moved me. It wasn't the dear family members who were with me. It went far beyond any academic or programmed concept of religion or a "faith tradition." It wasn't memes or my id. I had experienced the frightening pleasure of the Creator--and I want more of it.
My doubts and desires were quieted. I was doing what I was made to do-glorifying and enjoying God. I want this relationship with the Creator to continually drive me with unconquerable passion and delight. I want to someday be able to share it so that others may know this happiness too. I want to search and understand more of what it was that I really experienced that night.